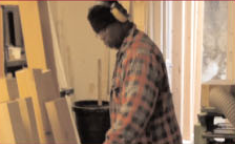 Passionate about making our windows look the same as they were originally intended, Preserving the history and architecture of the buildings we work in.

Sashes are hand made using traditional methods and machines such as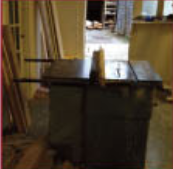 Panel Saw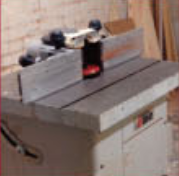 Spindle Moulder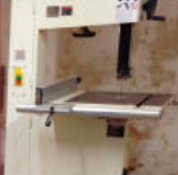 Bandsaw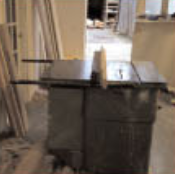 Scriber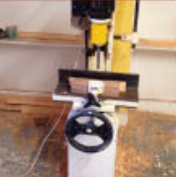 Mortice Machine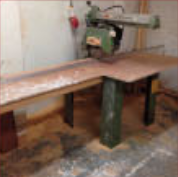 Cross Cutter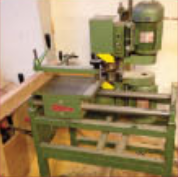 Tenon Machine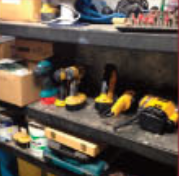 Other hand /power tools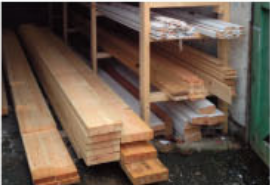 Kiln dried timber in stock
Order made
Deposit paid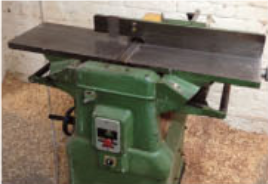 Start making all sections of timber from sawn using planer/thicknesser.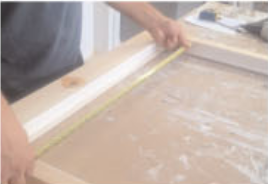 Once made they are sanded and knotted then the rebate sizes are taken so the double glazed units can be ordered
The timber is then primed with oil based wood primer straight from the tin without any thinners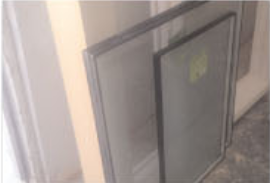 When the glass arrives the units are glazed using special purpose silicone, timber beads and panel pins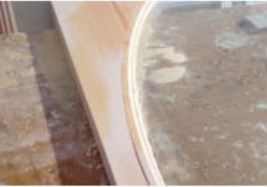 This is done so the silicone is oozing out of the bead and onto the glass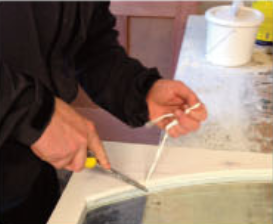 The silicone is left to dry for at least one day and then cut off which means no water can get in between the glass and the glazing bead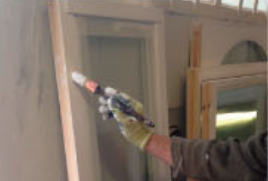 Masking tape is put around the glass and then all timber is given an undercoat of crown trade full undercoat again used straight from the tin without thinner.
All is now ready for fitting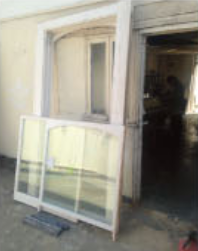 With one sash box it is delivered in three parts -the box frame, the top sash and the bottom sash. Our fitters will take out the existing window then put in the new box frame. The frame will be levelled and then fixed using a mixture of wedges, cement, screws, expanding foam, mastic and silicone. Now the frame is in the sashes can be fitted with sash cord and lead weights then the architrave and nosing can be put around the frame.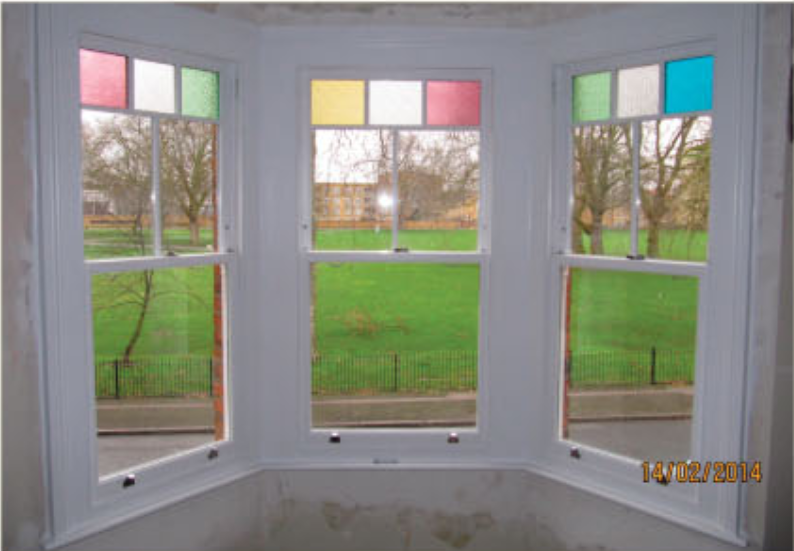 All is now ready for painting/decorating
Our painters will do any repair work on the inside and outside walls. Their will always be minor damage when the old box is taken out but we will repair anything back to how it was using bonding, plaster, cement etc.
The painting of the windows can be done now with two coats of white dulux satinwood on the inside and two coats of white dulux gloss on the outside. If you require a different colour this can be arranged.
Job is now finished
Final balance to be paid